Quote:
Originally Posted by
Ewker
you didn't stop on the that bridge to take a picture of Suter Falls
you weren't afraid it would fall were ya
I actually DID get a picture, but Suter Falls was surprisingly weak when I was there. It was flowing, but just not so impressively after Horsepound Falls.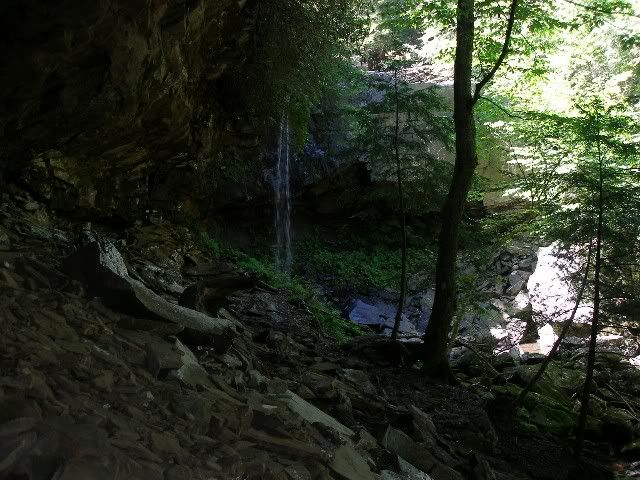 The rockhouse made a much stronger impact, so it made the final cut.