Quote:
Originally Posted by
bredler
I just received a HH ultralight backpacker for christmas, and I need to know what the cheapest workable option is for an underquilt or non-pad insulation. thanks.
My first and cheapest solution was to fit a second cheap hammock, like a Byer, loosely under the one I was sleeping in and fill it with a folded Poncho Liner:
Alternatively, I did this with my modified Poncho: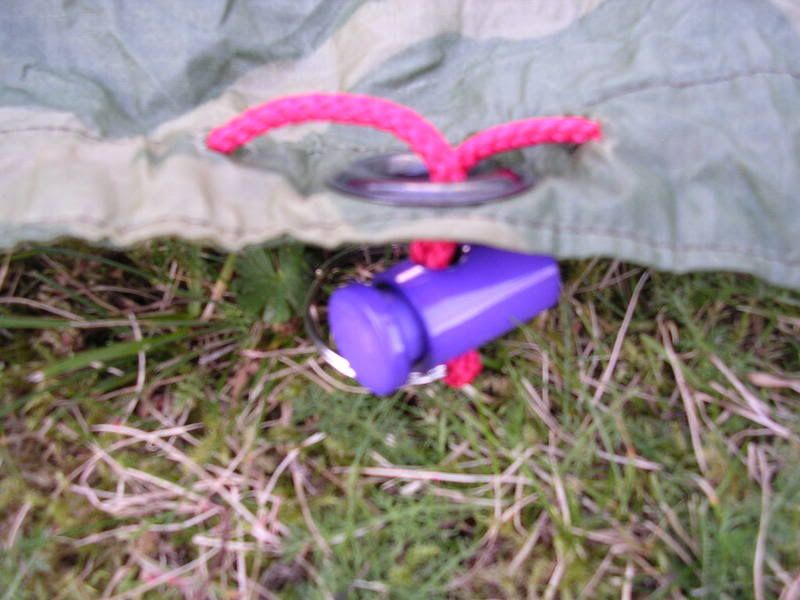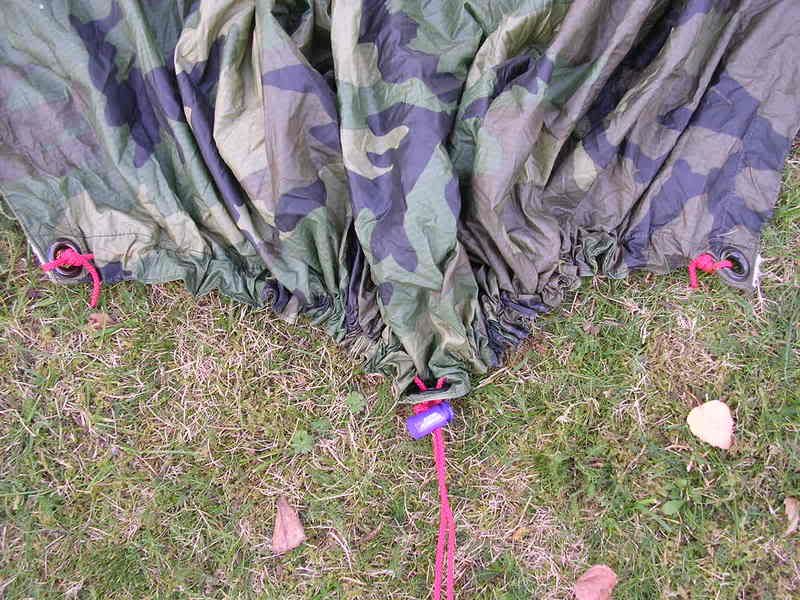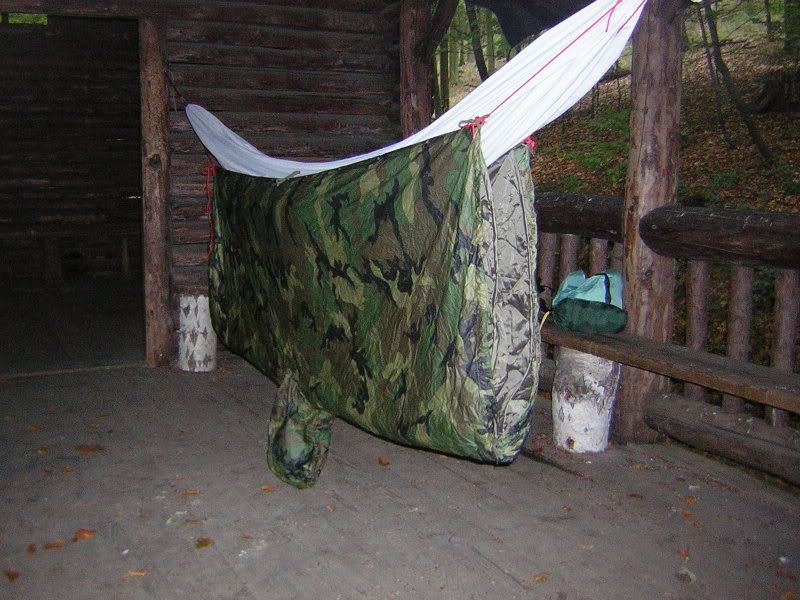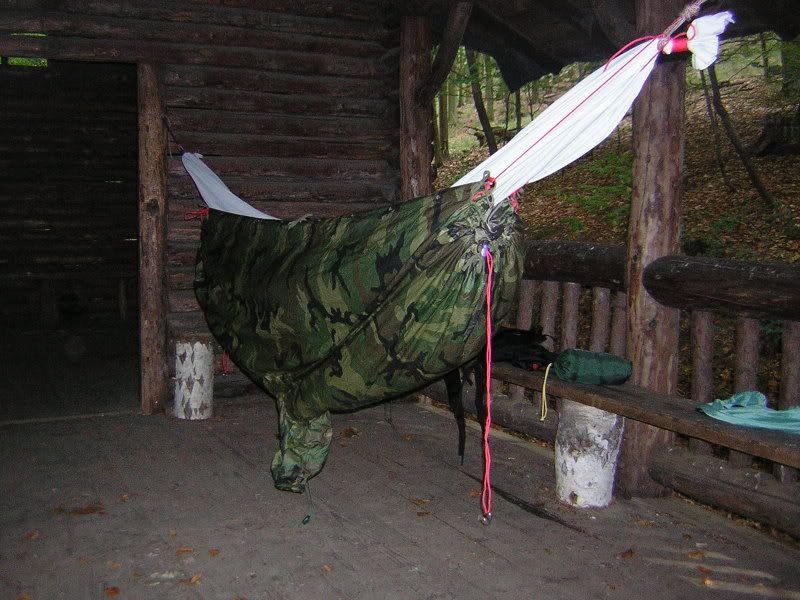 Works surprisingly well, but is definitly not extremly lightweight.
If I wouldnt use and therefore carry along a Poncho Liner, I would have bought a cheap synthetic-filled rectangular sleeping bag and cut off the zips and superfluous material.