Ok was asked to do a wee how to.
Sorry for the poor photos..
First I got an old Exped dry bag with built in compression straps this one was marked "S" but it is the old style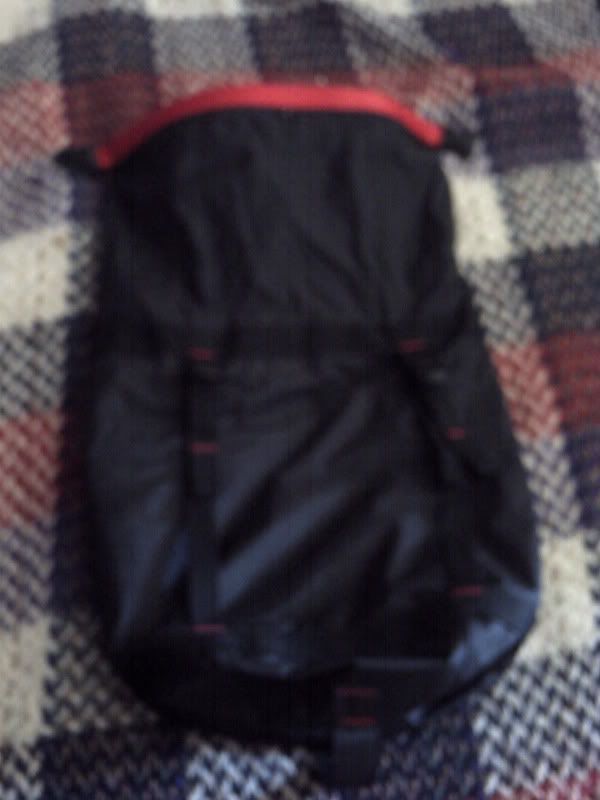 Got some of theses.
Fitted to bag base
The top of my tarp with the ridge line running through all the loops
Feed one end into the bag and out the hole
Gather all the loops and stuff them in 1st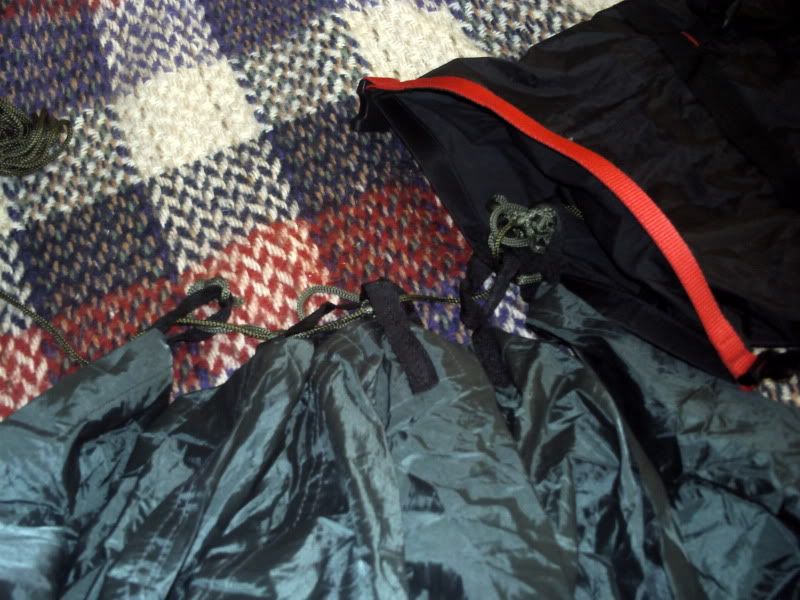 Hank your cordage with enough line so it fits in the top
Role shut
And compress
Well I hope that helps.