Thank you Jay
I am a little older to have young children,
But I think it enables me to be kind of grandfather-ish in my thinking . . .
Sailing is/was a most excellent passion that I miss,
lived and sailed my 3 boats in the Fraser river and salt chuck just beyond.
I was slipped between the dock and the dyke in my Cal 28,
and was able to sail to and away from the dock . . . yea.
Sailed many times at night, and solo . . .
I may have been the only one to sail between 3000 boats at anchor
during the
Vancouver Celebration of Light
Fire works as they were underway . . .
But the Gulf of Mexico . . .
man
For the sailors out there here is
Sand Castle
Below my last a 55' Clipper Bow Ketch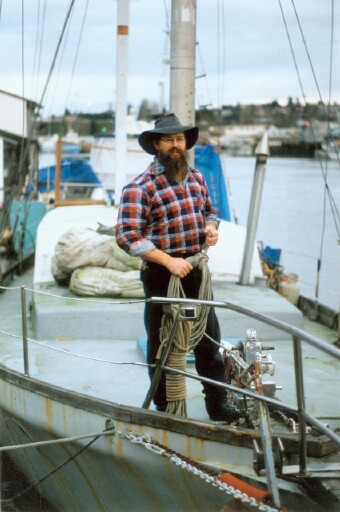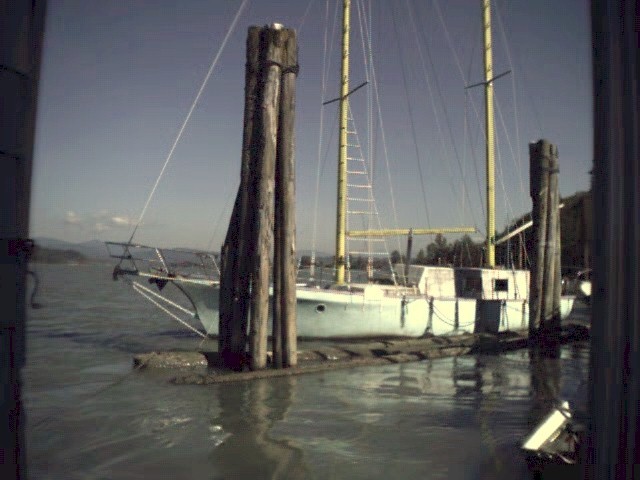 The attached is my cal28 "Nammo"
But we could talk sailing through the nights over a camp fire on a hike . . .
__________________
Bradley SaintJohn
Flat Bottom Canoe
Start A Biz
The Transition from Ground Sleeping to Hammocks
is the Conversion from Agony To Ecstasy,
and Curing Ground-In-somnia.
"Call unto me, and I will answer thee, and show you great and mighty things . . ." Jeremiah 33:3
ΙΧΘΥΣ