This is an updated list with lower prices of what I have available for sale or trade.
As for trades, I am looking for TQ, UQ, Tarps, Stoves and Cookware or anything I can use. Let me know if you have something or are interested in something I have.
http://www.yellowstoneflyrods.com/
Yellowstone II YFRP90405 4pc 9'0 5WT $75
Yellowstone II YFR90406 4pc 9'0 6WT $75
NIB Moosehide Leather Belts with Silver or Brass Buckle $30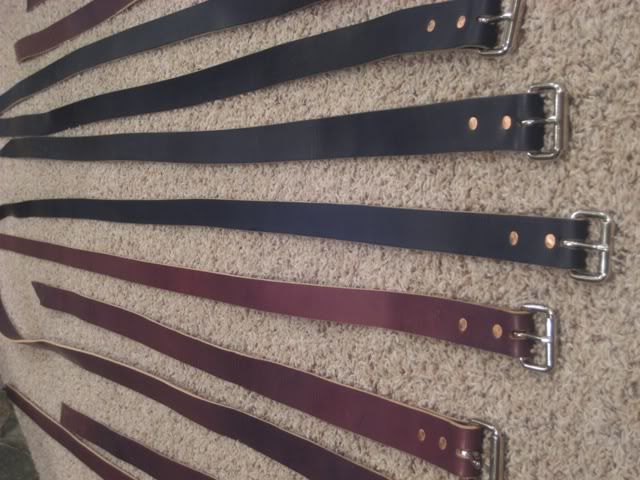 NIB Sog SogWinder Knife $75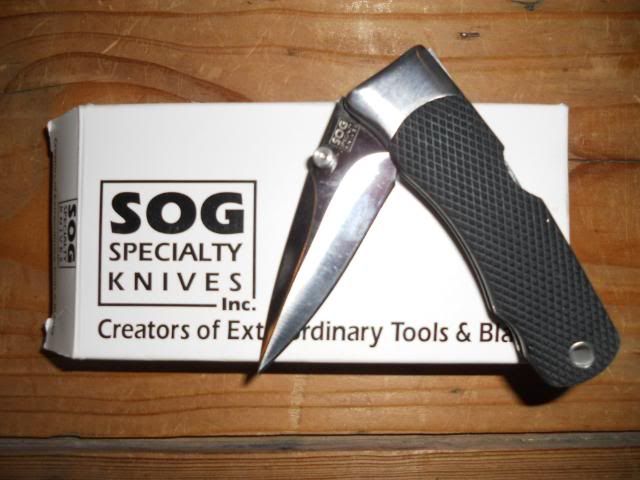 NIB CRKT Cobuk skinner Knife w/ Zytel sheath $30
NIB CRKT Carcajou Knife w/ Zytel sheath $30
Kershaw Canyon City Folding knife w/ Cordura Sheath $50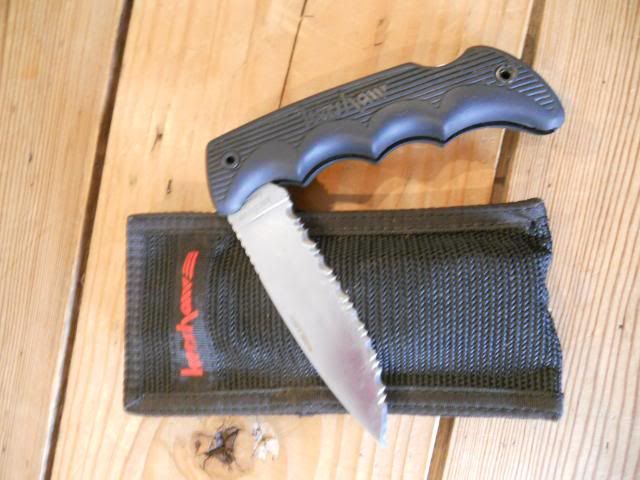 Birkenstocks size 44 $45
Thanks for looking!
CC