So, on my way back down from NorCal to SoCal I decided to take the coast route, I'd heard it was beautiful and I heard right!
I also wanted to get an overnighter in, so I stopped off at the salmon creek trail and headed in to one of the camp sites, they're free and I saw 6 people on the way in and 4 on the way out. That's fairly quiet by summer in Big Sur standards, where all the bookable sites are completely full.
Officially the site was 2 miles in, so I allowed two hours to get there with another two hours to make camp and cook up. It took me three and a half hours to get to the site, so making camp became rushed. I met one couple on the trail who had pedometers that said they thought it was closer to 4 miles, so be warned if you try this hike...
Due to the rush I got no pictures on the first night, so sorry about that, also all the pics are from my iPhone so not great.
So without further ado:
Racoon proofing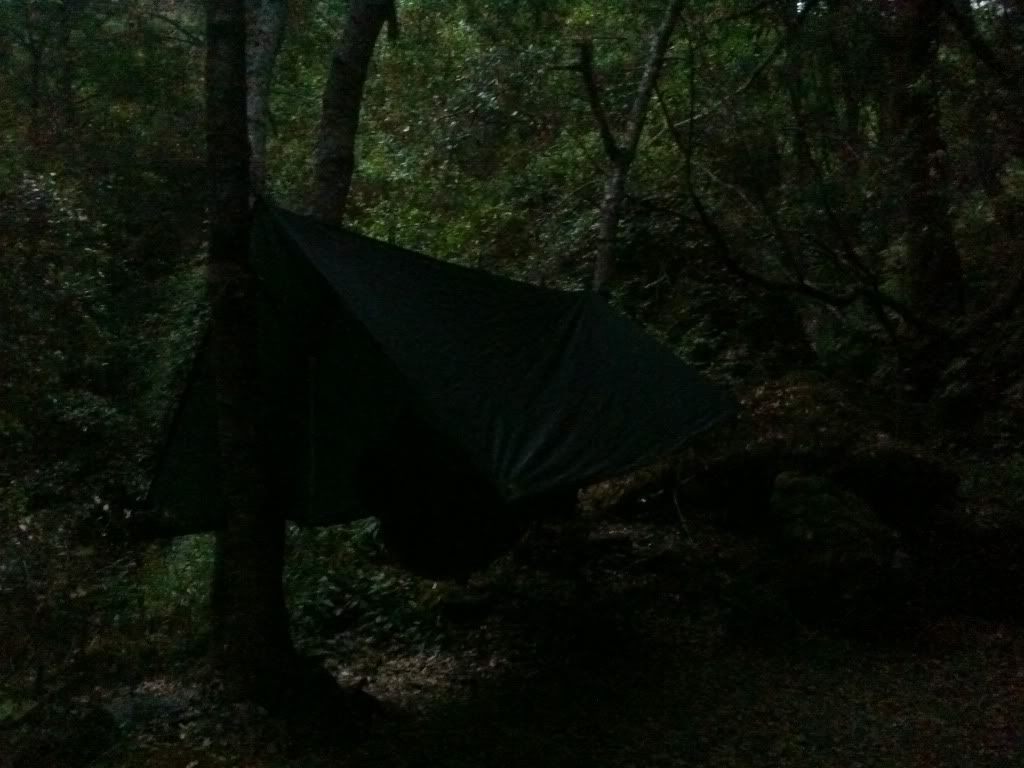 Tarp n hammock
There's an ocean somewhere out there...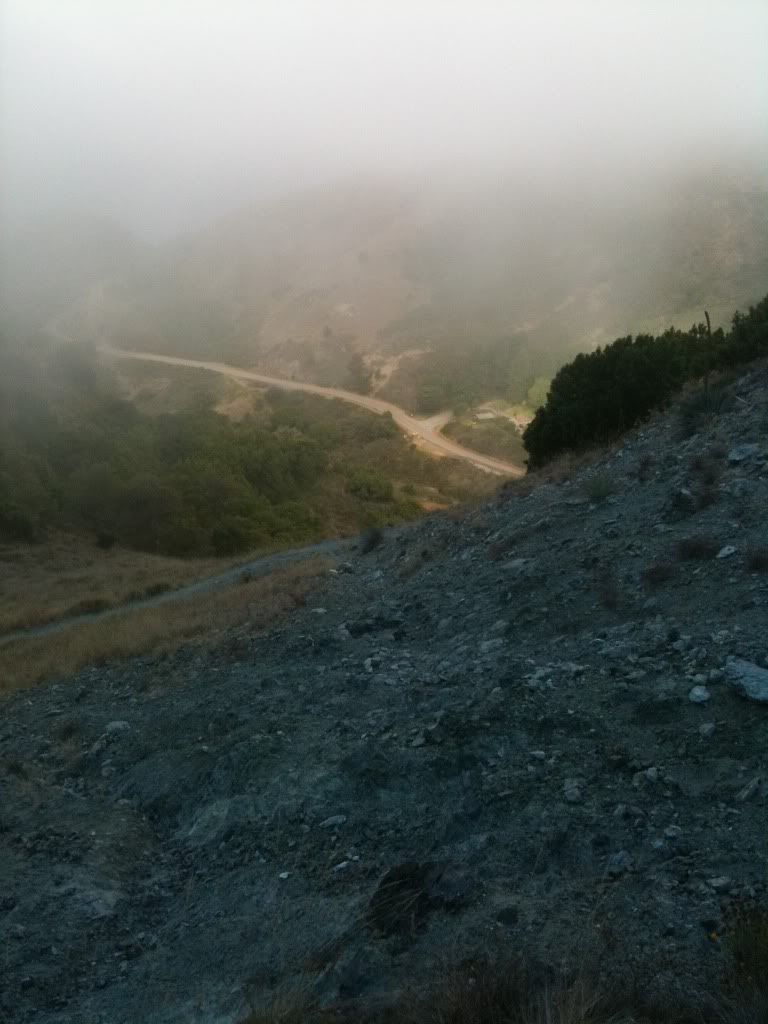 I promise you it's there.
See, there it is.
Hope you guys like the report.
Dave