When I used stuffsacks, I used a "cinch strap" like this -
http://www.coghlans.com/products/4-utility-strap-7604
- just a piece of webbing with a plastic buckle.
Just wrap it around the stuffsack and cinch down. Works the same as a compression sack. You can even do 2 crossed like a gift box and cinch that way as well.
Warbonnet Mamba (long) TQ Uncinched - next to a roll of TP for comparison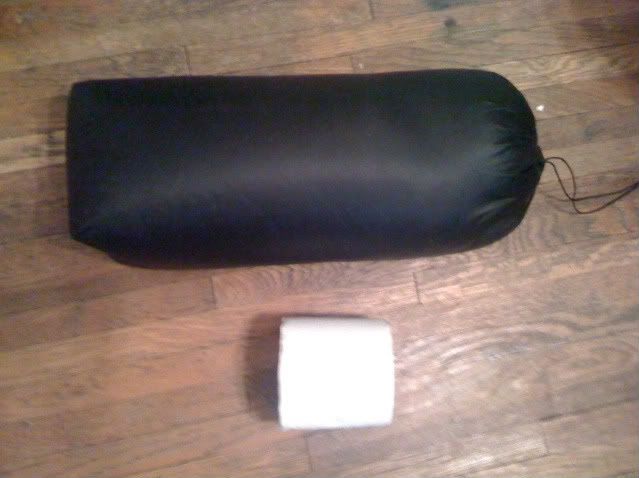 1 cinch strap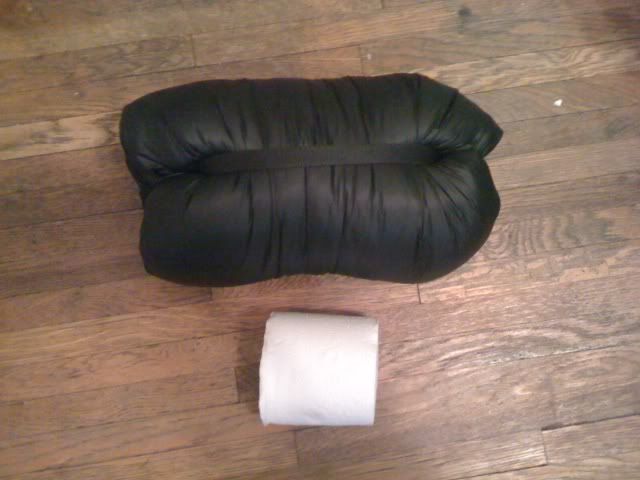 2 cinch strap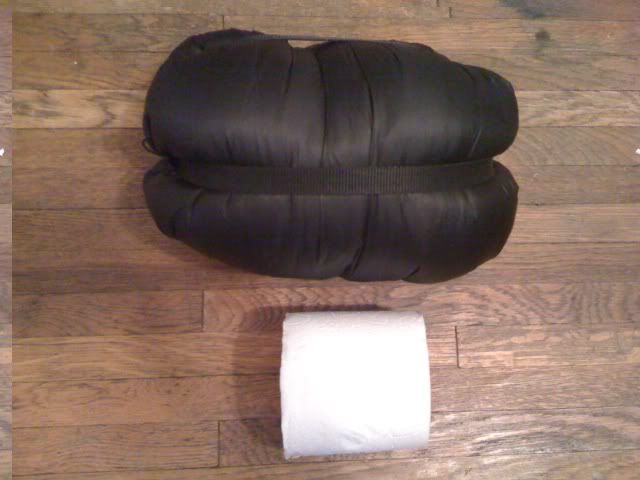 If you want to, you can throw a couple of stitches through the stuffsack and webbing to secure the strap permanently to the sack.
I have found, however, that just cramming the items into my pack actually makes more room as the items fill small spaces as compared to a large mass of stuff. So, I don't even use this method amymore. YMMV