New Precip Rain Pants, size XL short 30" inseam. Only tried on indoors. Hang tags included. This is the ankle zip model, not the full zip.
Also including one of my Esbit adapters, universal model to fit, Bushbuddy, SoloStove, and Emberlit full size models.
$60 Shipped, Conus, for both items. Paypal prefered.
[IMG]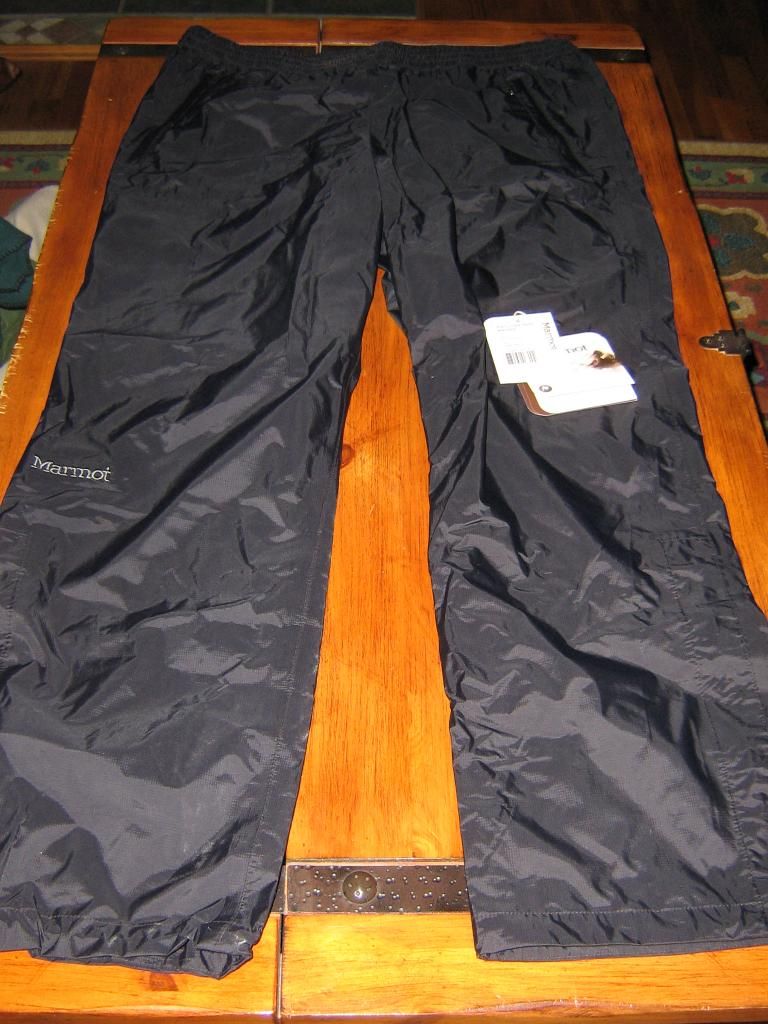 [/IMG]
[IMG]
[/IMG]
[IMG]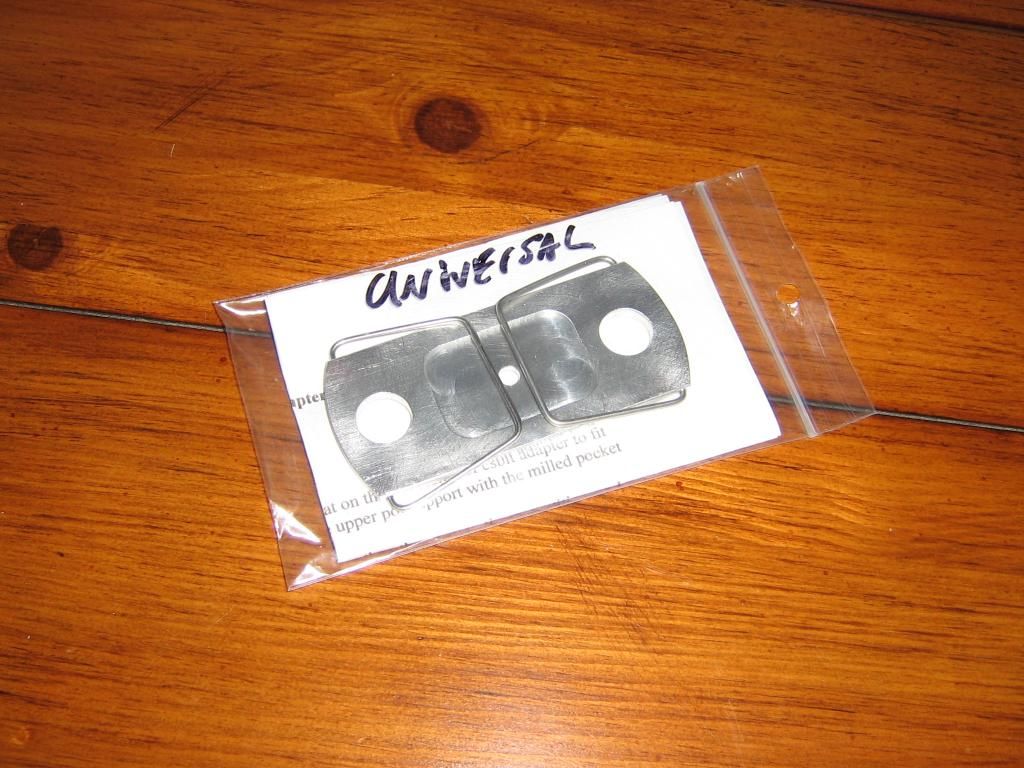 [/IMG]